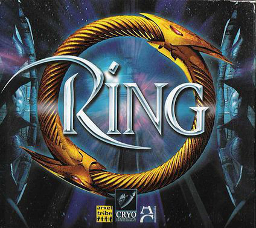 Michael R and Phaedra are back after a prolonged absence, and we obsess about all kinds of conferences. Phaedra is in the middle of conference season, but joins Michael this week to look at a whole host of great ideas on MindCraft, NASA, App Challenges, Simulation, and Virtual Realities. We also take an amazing trip down memory lane to relive the Worst Game that Phaedra has ever played!
Do us a favor, drop us a five star rating on iTunes and for Review post a story on the worst game you've ever played!
Show Links:
Conferences
East Coast Gamers Conference
SwitchPoint Conference
Egg Salad Sandwich – no actually EdSim Challenge!
MindCraft Segment
Medical MindCraft
Microsoft Training AI with MineCraft
Space and Simulations
breveWalker App
On The Origin of Species
Timex Sinclair
The Game of Life
Nasa Space Apps Challenge
The Marge-ian Chronicles
VR Segment
IBM's real-life Sword Art Online
Sony PlayStation and VR
Miscellaneous
Star Wars Battlefront
STEM in 30 from Air and Space Museum
PiAware
The NiceBot says "Hello"
Games we are playing
Michael R – Futurama game
Phaedra – A very old Gaming review for the Worst Game ever!

Podcast: Play in new window | Download (Duration: 27:06 — 18.8MB)