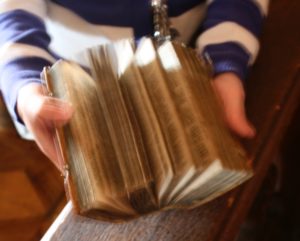 It's all about autos, safety, bricks, and music generated by AI. We muse whose music would like to hear more of if computers could write the songs, how about some new Punk!?! We review Tesla's new update on autopilot mode. Are you comfortable with over the air updates for your car? Have you scanned your favorite book yet? What's your favorite Nintendo game? Would you fly your Legos? All this and more on this week's episode of Games At Work dot Biz!
Show Links:
Uber is using selfies for security
AI Writes a new Beatles song
Keep your hands on the wheel
You can scan a book by its cover
Put a PI in your Nintendo Cartridge
Lego Drones!
Games we are Playing:
Dungeon boss continues
Super Phantom Cat – Android
Super Phantom Cat – iOS

Podcast: Play in new window | Download (31.8MB)